There is always some food but sometimes we have a Big Brunch
But we are around every Sunday from 13:00 onwards and definitely there will be food!
Pictures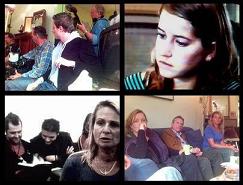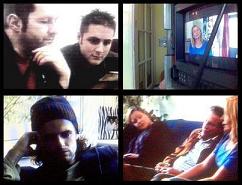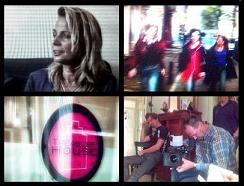 God's creations
Treasure House is a cozy and creative living room for God's creations to feel at home, relax, have a good conversation and if needed, receive help.
People from different backgrounds can come together, enjoy and learn from each other.